About Sharon, Her Silk Flower Arrangements & Tours
Sharon was born and raised in Mankato, Minnesota. She and her husband have owned operated local businesses since 1968. As a graduate from Minnesota State University, Sharon holds a teaching degree in Business Education and Social Studies. Her crafts have been a delight for over 47 years.
Sharon's Craft-N-Floral is located in downtown North Mankato with a hometown and historic past. Steeped in American history and love for the community, you will find her store offers so much more than just crafts.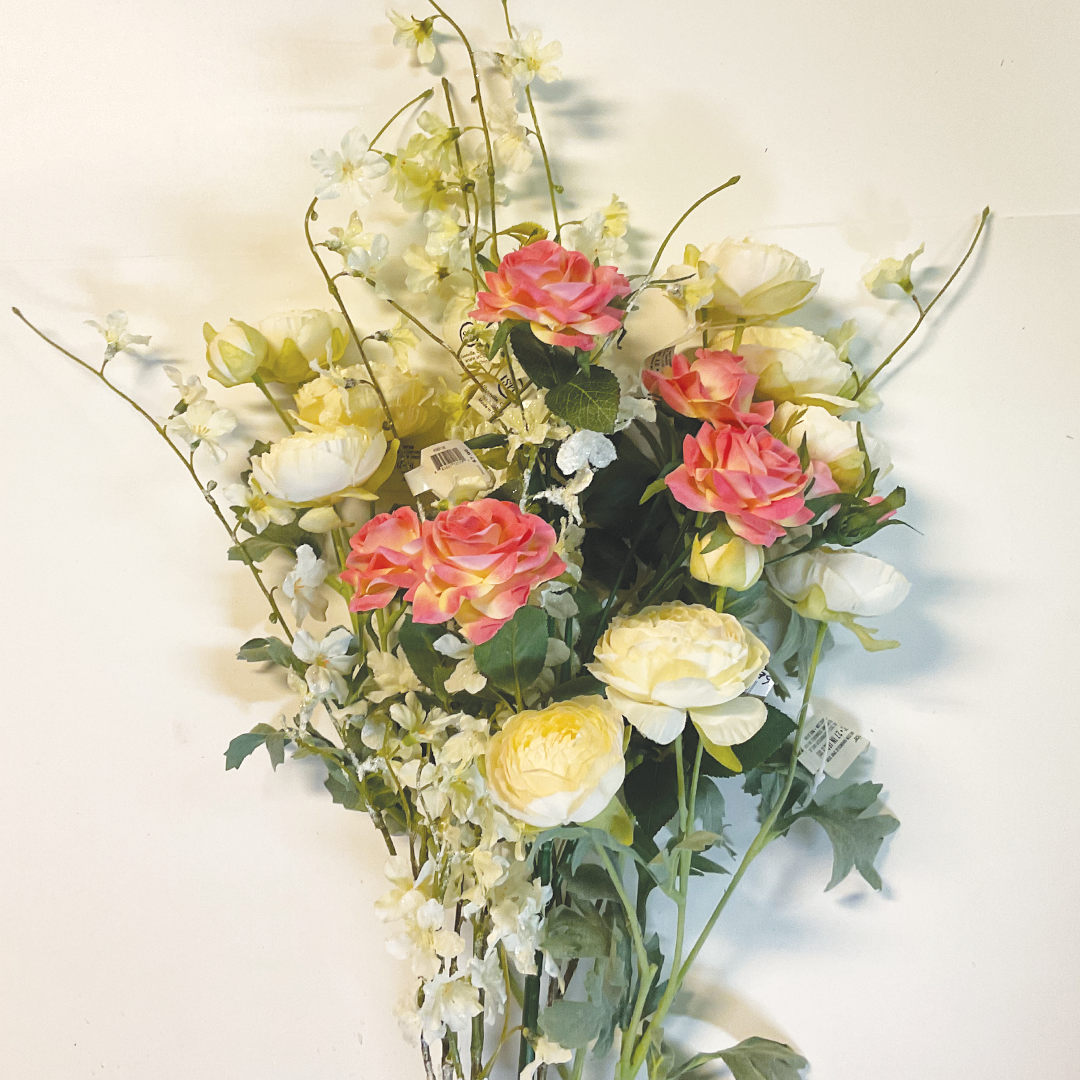 Get inspired by our floral gallery.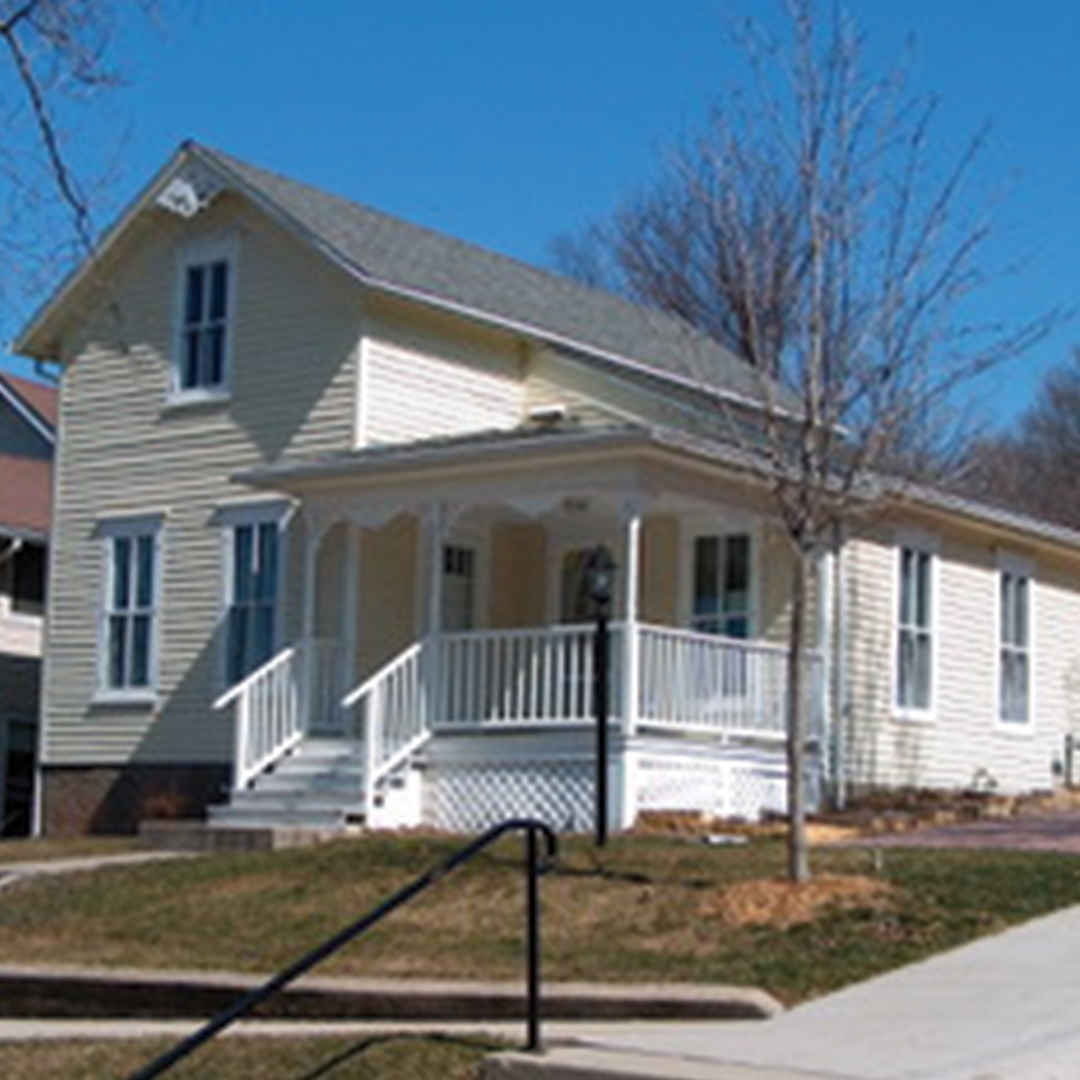 A Trip by the Historical
Betsy Tacey Home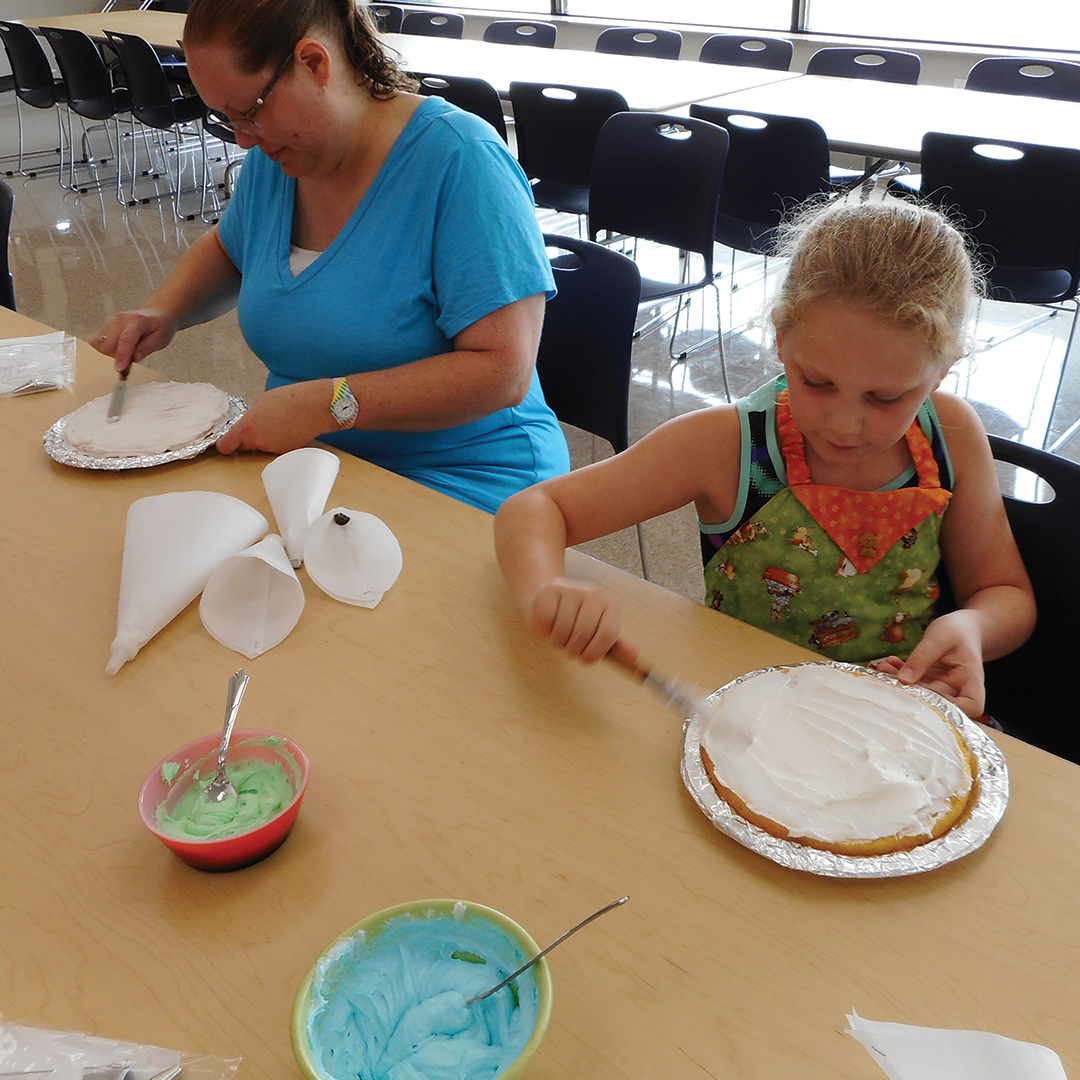 More than a Craft Store –
It's an Adventure!
Free Consultation!
Contact Her Today.