Sharon has been in the business world for over 50 years. Sharon's store is a vintage craft store where you can find supplies plus instruction not only on crafts, but also in business and local history. She is an expert in creating silk arrangements for your wedding, or just a corsage for prom or any special occasion.
Sharon's great grandfather settled in South Bend Township in 1855. Having grown up in the Mankato area and diving into local history, Sharon can give you insights into the area when she steps on your bus as a tour guide.
Sharon grew up a farm and has raised poultry and done market gardening. She loves mushroom foraging. Stop in for conversation if you are interested in any of these things.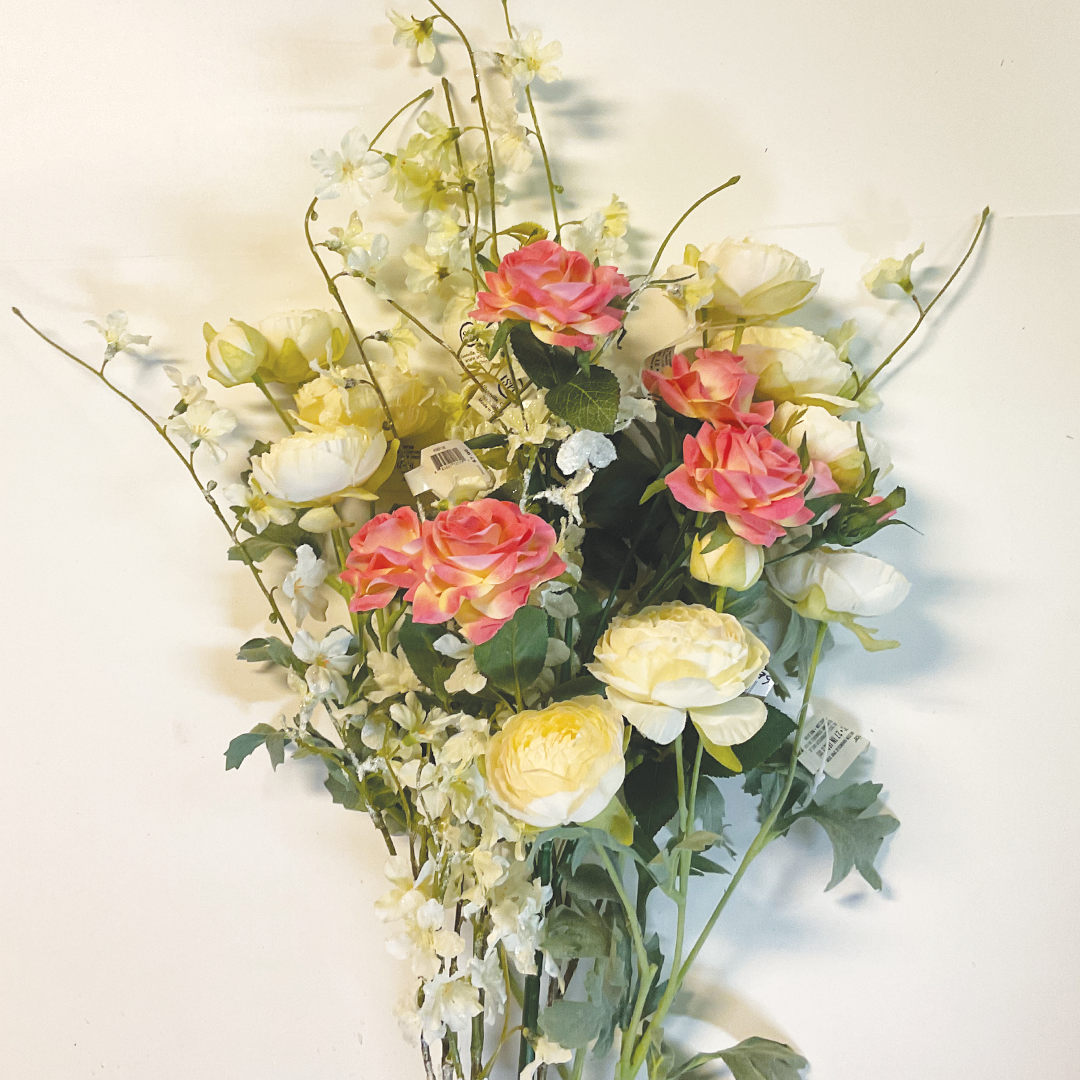 Get inspired by our floral gallery.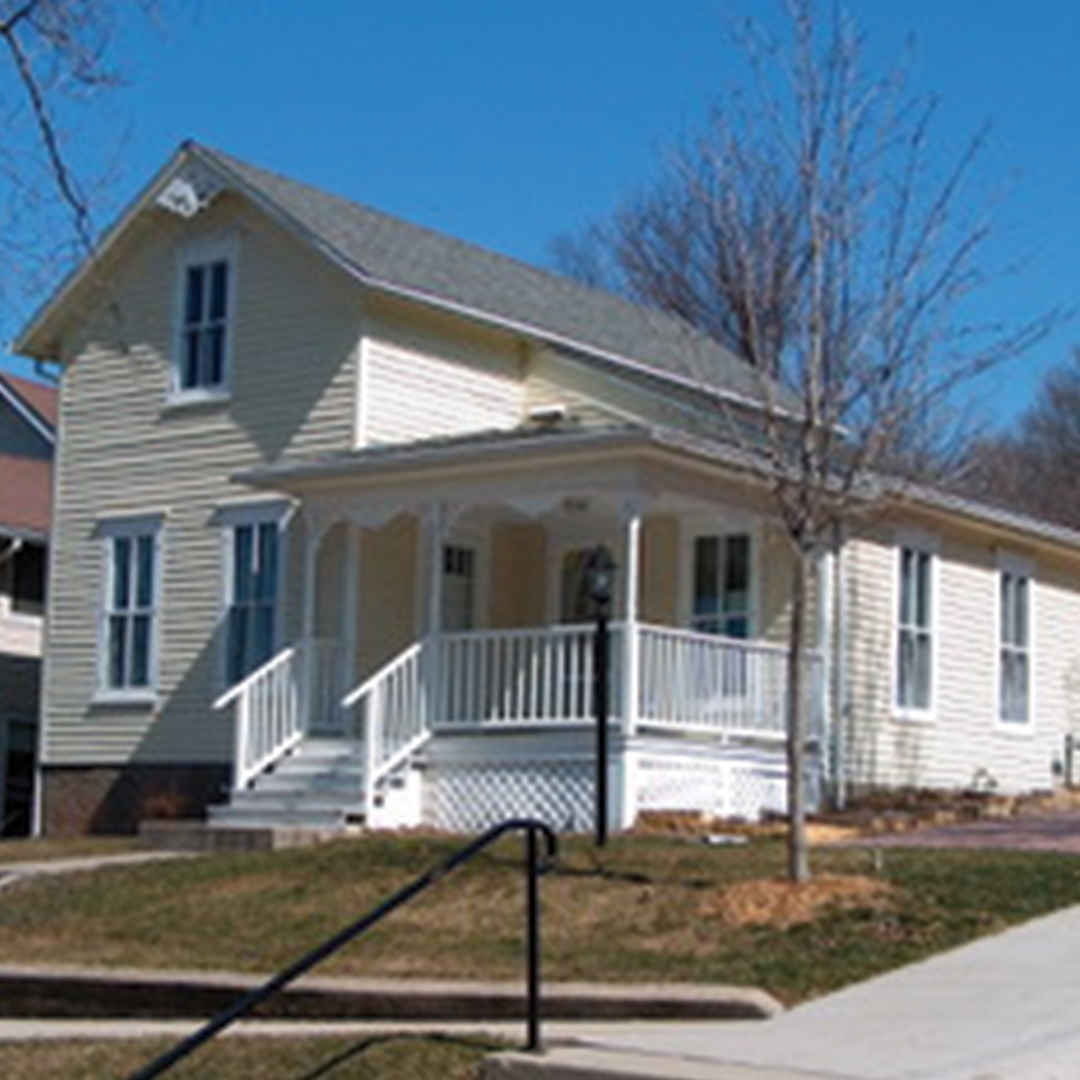 A Trip by the Historical
Betsy Tacy Home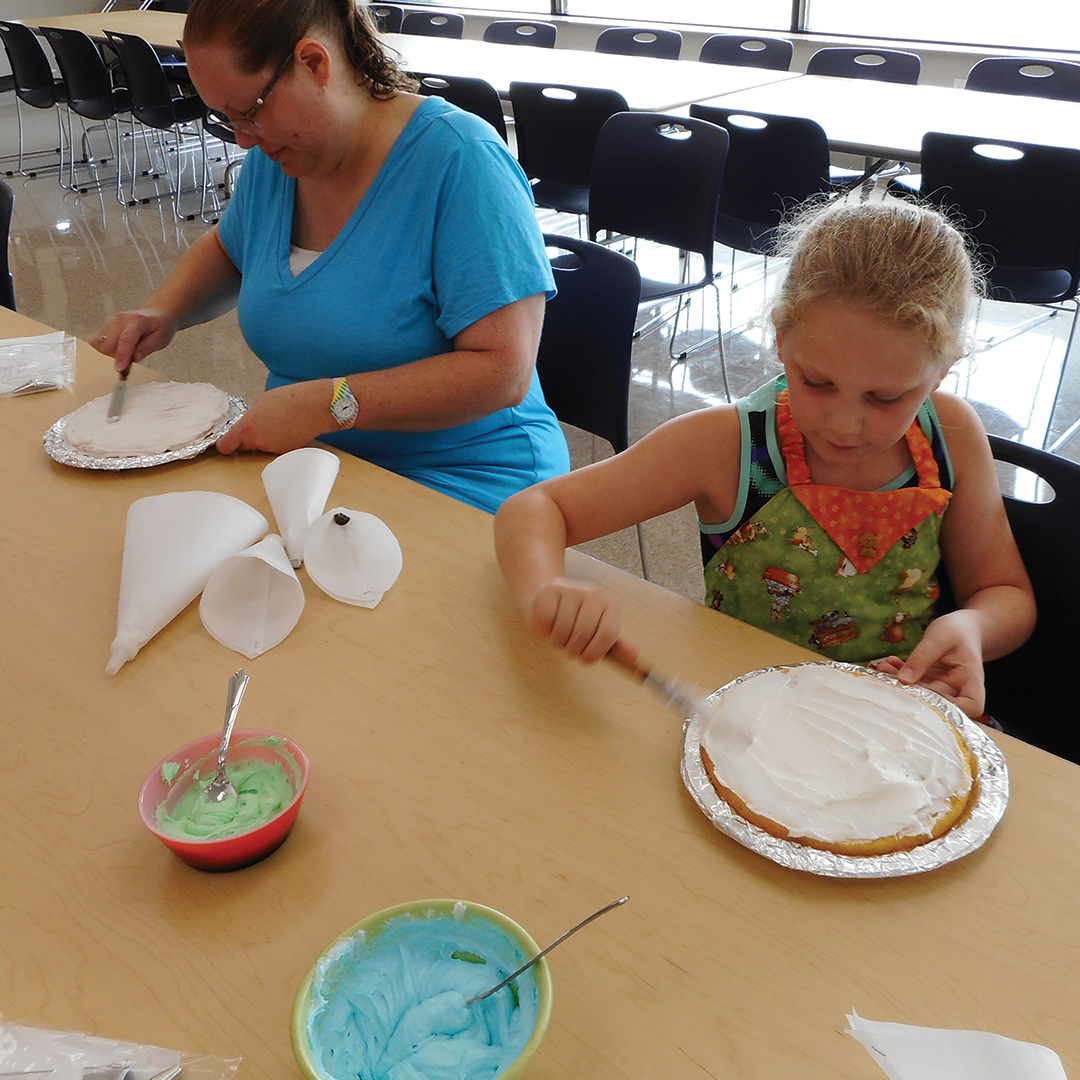 More than a Craft Store –
It's an Adventure!
Free Consultation!
Contact Her Today.